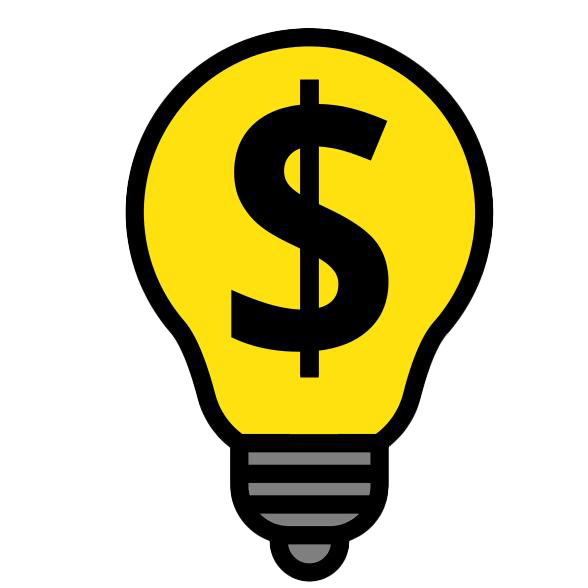 Save your money and your time !
Check for better prices on Amazon while browsing other online stores
SmartSight™ is an easy to use chrome extension, that makes saving money incredibly easy!

Takes just two clicks and it's 100% free.
Click on the Ads promoting a product that you like.

3. Find the similar on amazon
Smart Sight will automatically take you to the listing of similar product on amazon